We're proud to say Toolkit powers North America's fastest growing Financial Services teams
---
---
We
simplify
complex Advisor
CRM technology
It really is as easy to use as it sounds, check it out yourself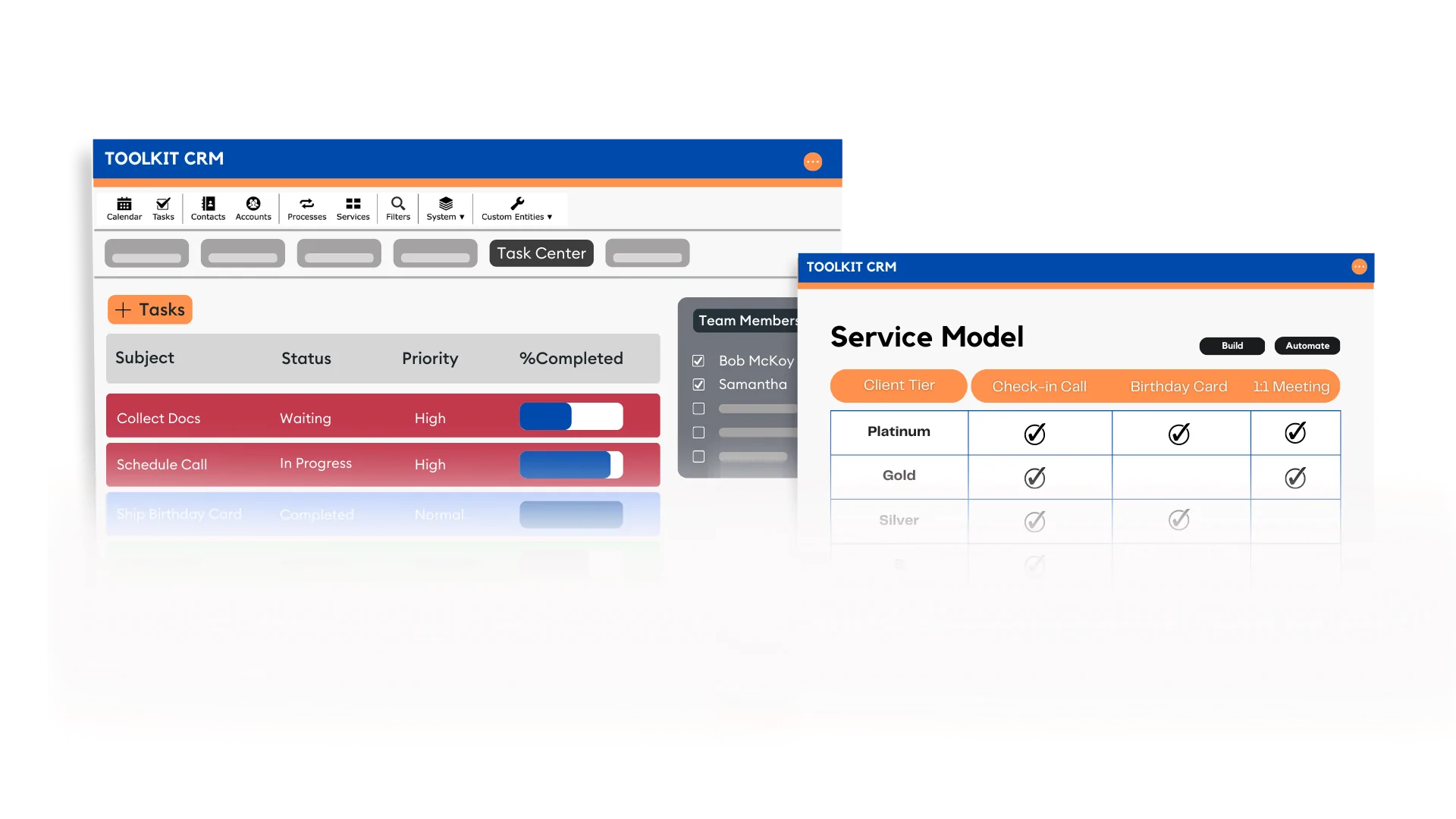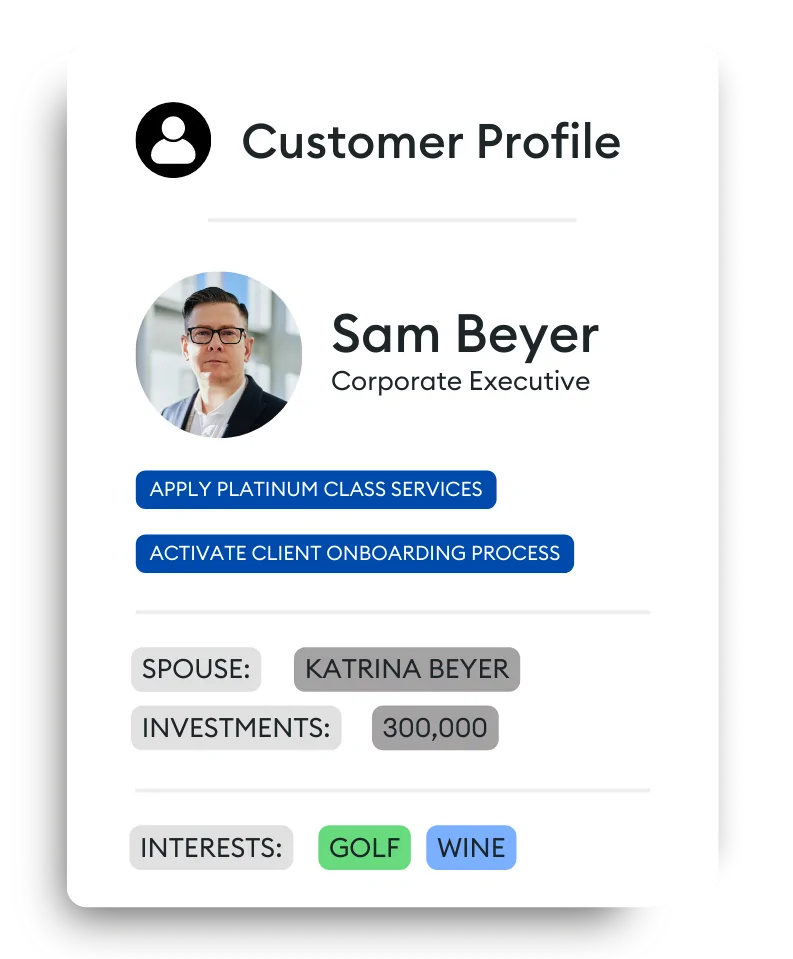 Your Service Packages + Toolkit's Experience Engine™
Take your clients from
zero to advocates
The first ever Advisor CRM to have your service model and packages built-in. Creating a loyal clientele can take a long time, requires a lot of attention, and demands a long-term vision. And it all ties into your client experience. Take the uncertainty out of the equation and deliver an unmatched client experience with a digital service model that can also be automated.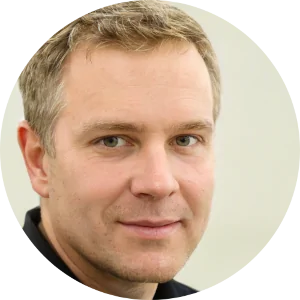 "Providing different levels of service to different tiers of clients is key to our business growth. When there's over 100 households and 200+ individuals to cater to, delivering an exceptional client experience is out of the picture (or we thought so) We've spent years trying to find a CRM that could help us consistently deliver quality client experiences and nothing has come close to Toolkit. Our average referrals have gone up by 33% and internal team productive by a whopping 55%."
Johnathan C. Carlos - Principal, 300MM AUM
More features ≠ More productivity
Who said
simplicity
doesn't matter
We are obsessed with simplicity for the end user. Don't bog yourself down with unnecessary features and complicated-to-use software. We designed Toolkit for humans, not tech wizards. It's only got functionalities that actually create a meaningful impact and are also effortless to use. Take the extra time to focus on what really matters - Your client relationships.... or maybe a holiday!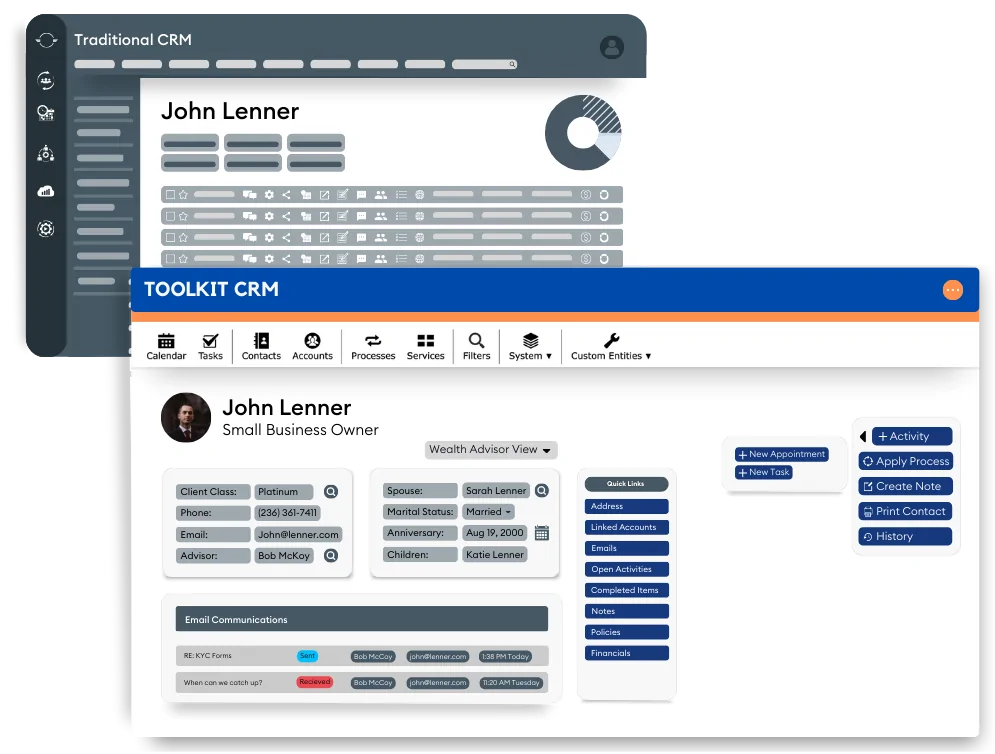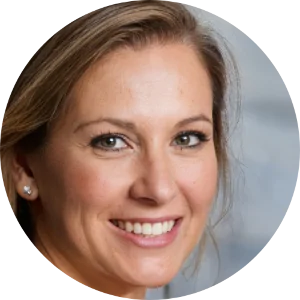 "I'm a freak when it comes to maximizing efficiency for my team. I've tried all the top financial services CRMs on the market, not to say they're bad, but it took us months to get used to it and even more to figure out all the features. With Toolkit we were up and running by day 2. Toolkit has everything we need and nothing we don't. This is hands down the most easiest-to-use CRM on the planet!"
Lessie Leighton - Director of Operations, 190MM AUM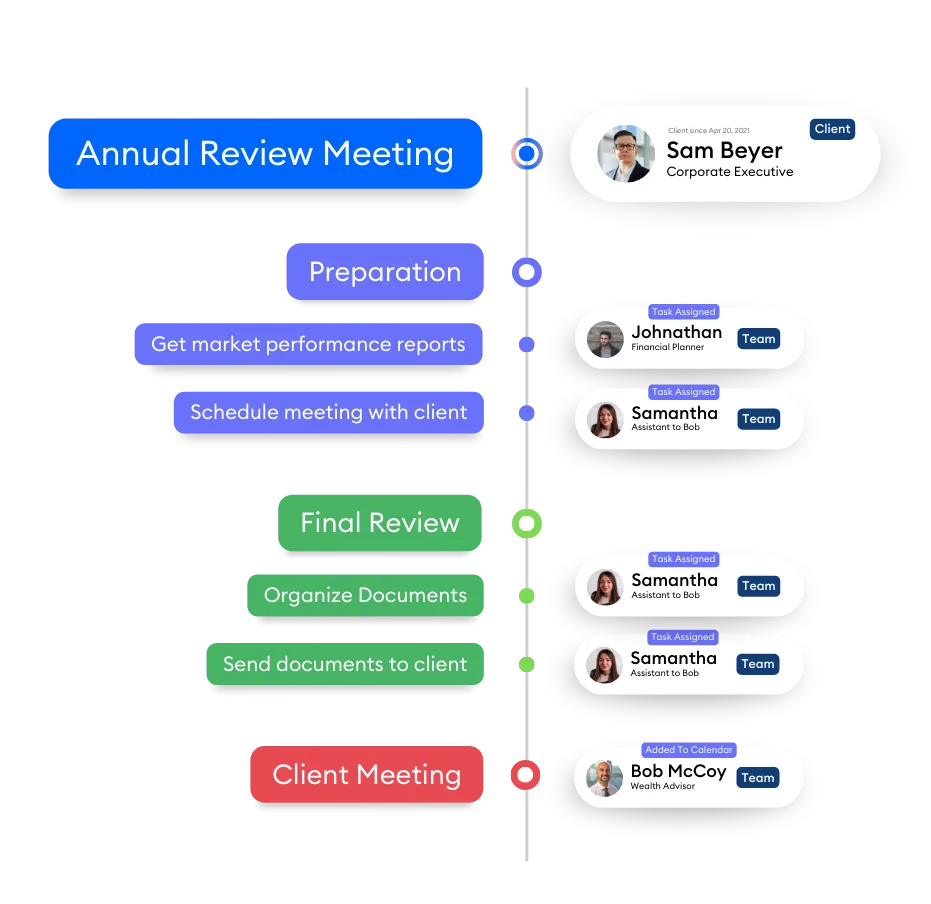 Process-driven = Productivity
Everybody needs a
co-pilot™
A major component to delivering an exceptional client experience is consistency. When your clients can count on your team and your process, your credibility goes up, trust deepens. Don't let the process reside in your head alone, we've designed the Toolkit to be your co-pilot™ and run the important processes you trigger, ensuring the right team member is executing the right task at the right time.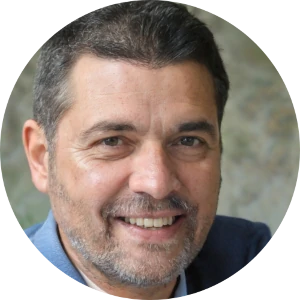 "Toolkit's implementation of 'simplistic automation' is an absolute game changer, especially for relatively larger teams like ours. We have tons of internal business processes; the intuitive nature of Toolkit enabled us to digitize all of that ourselves with no help from IT. Safe to say, Toolkit is our superpower. We get things done in half the time now."
David Kolder - Director of Investment Strategy, 390MM AUM
Your client data + Toolkit's Customer Data Engine™
Never lose sight
of what matters to your clients
Build the foundations for client-focused relationships that transcend money. We understand providing customized attention and an exceptional client service is your value proposition, that's why the Toolkit CRM is centered on client relationships and gives your team the structure and tools to easily collect and track the information that is most important to them right within the contact record.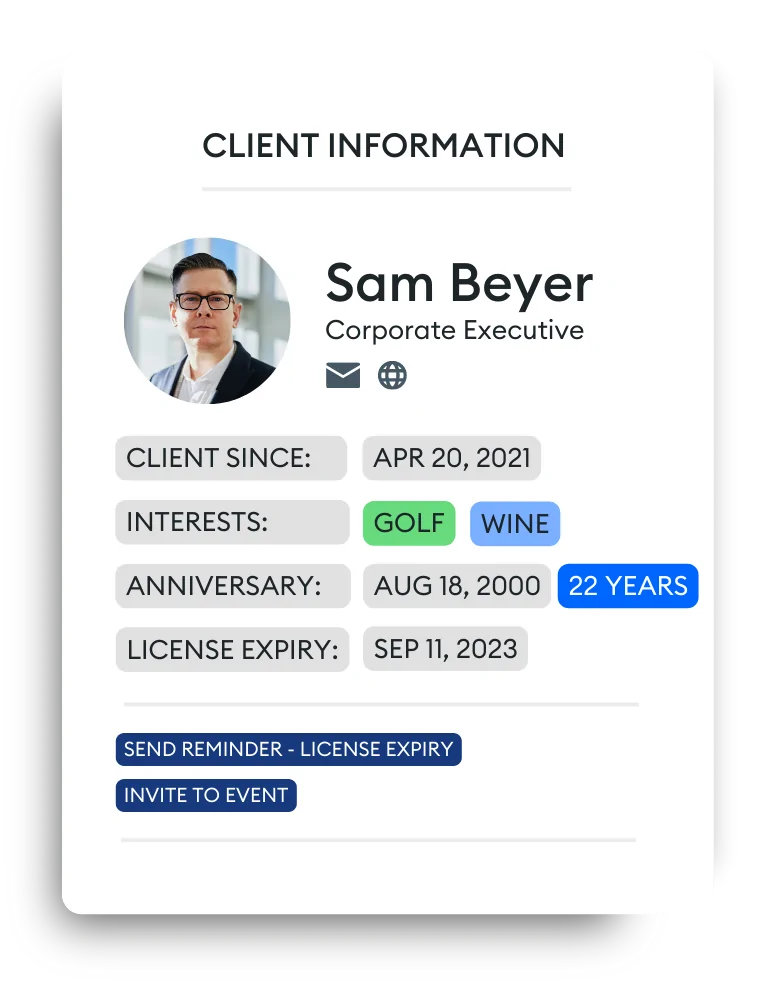 We're
committed
to your success
Never pay for your CRM support
Yeah, you heard that right, It costs you $0 to get help and you'll never have to jump through hoops to talk to a real person. Our support superheroes are a click away to help you get the most out of Toolkit. Just worry about delivering for your clients, we'll deliver for you.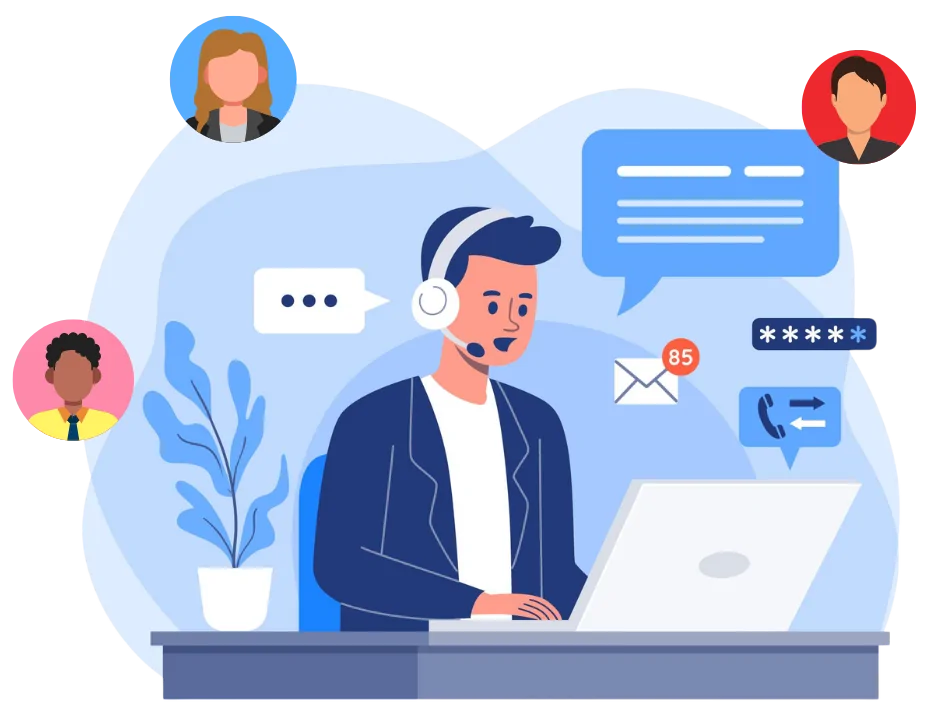 "One of reasons why I love Toolkit so much is because of how easy it is for me to organize client appreciation events using this platform. It tracks each of my client's interests and gives me a list. I've created an automated process to invite these clients too."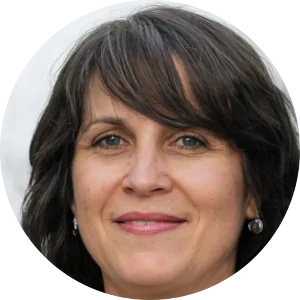 Kathy Rogers
Administrative Assistant
"We were fed up of paying top dollar every time we needed technical support or even basic customizations. Toolkit's values of going above and beyond for their customers paired with 'Never pay for CRM support' commitment is a combo I've never seen or experienced with any other CRM provider."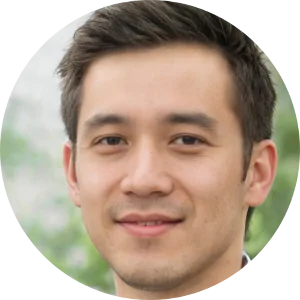 Jimmy Choo
President & CEO
"It's fascinating how Toolkit is designed. It feels like every little feature is meticulously developed to make it easier for the end-user. I have still yet to use another CRM that is as intuitive as Toolkit."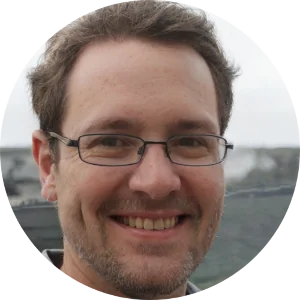 Kyle Bovin
Senior Financial Advisor
"Lightning quick is the name of the game. I've never seen this sort of navigation system used in a CRM before, this technology along with Toolkit's other user-friendly features has been saving me 2 to 3 hours everyday. Working is fun again!"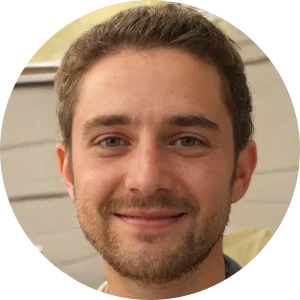 Samuel Jackson
Senior Financial Planner
"I've always been frustrated with CRMs, most of them are just so slow and takes so much time to load. I've never used a CRM that's this fast, it's incredible how there's absolutely no loading times. Unreal."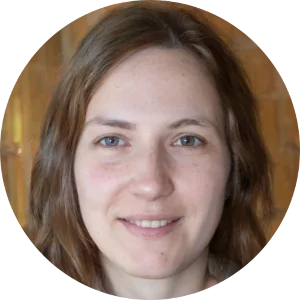 Gabriella Smithson
Administrative Assistant
"Wish we had discovered Toolkit years ago. Collaboration is a breeze. If I've forgotten to gather certain data from clients during a meeting, my assistant can go right into client meeting notes and make comments, reminding me to get them the next time. Beautifully designed. Brilliantly executed."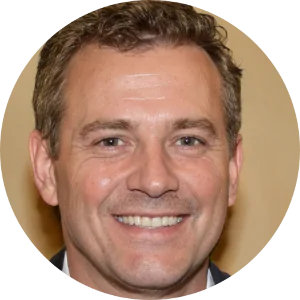 Clark Samuels
Principle & Financial Advisor
Get started with Toolkit CRM
Create and automate your service model
Dedicated support team at no extra cost
Save hours using simplified automation
Unlimited file storage
No loading times
Zero lag technology