We'd love to
show you around
Get connected with a product expert to get a one-on-one demo of Toolkit.
We'll help you figure out whether Toolkit is the right fit. No pitch decks, no sales talk, no BS.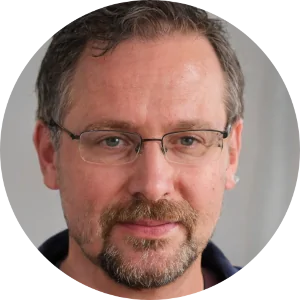 "The single most CRM to solve everything that's wrong with every other CRM we've used. Toolkit is Simple. Scalable. Intuitive. Innovative."
Ryan Sterling - Director of Investments, 185MM AUM